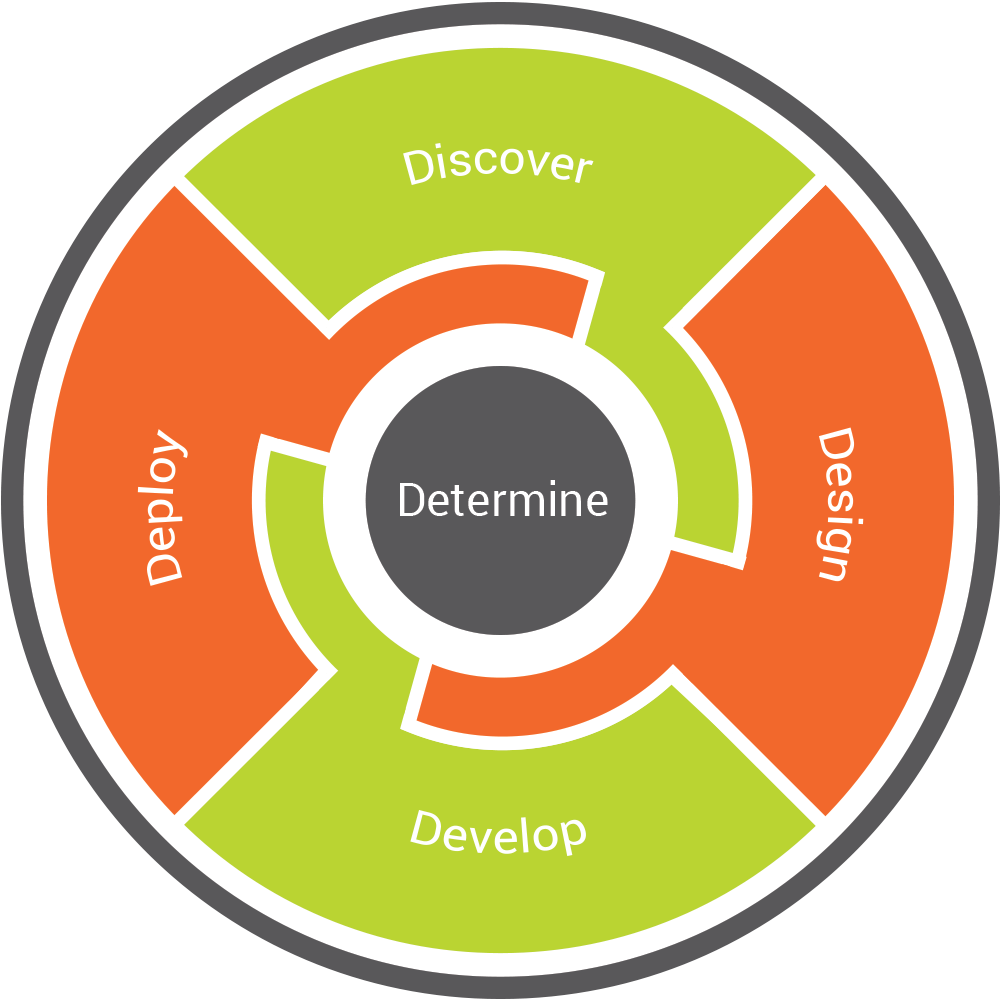 Discover
First we will gain a thorough understanding of your business, audience, product, and goals.
Design
Next, we will design a media strategy that serves to target your precise audience and, at the same time, enables us to discover the "sweet spot" for your product or service.
Develop
Socios will develop a custom plan, from a single program to a series of ongoing Demand Generation campaigns, designed to uniquely address your precise objectives and market challenge.
Deploy
Once we have determined that our strategies and objectives are aligned, we will track and monitor every aspect of the Demand Generation campaign and optimize it as necessary to maximize return. Our marketing automation system will filter, qualify, and nurture inbound leads to better maximize sales productivity and marketing ROI.